Need employment contracts?
Contracts drafted from $125
Call us for

help

now
Expert Consultants. Experienced workplace relations and Fair Work consultants draft all documents.
Customised contracts for your business. No templates. Every employee in your team can have a personalised contract, correct policies and employee handbook.
All types of contracts, wage rates and policy solutions available. Don't trust templates with general wording – protect your specific workplace .
Confidence. Peace of mind you are employing and paying your staff correctly. Know your Employer obligations are covered with certainty.
Don't trust a downloaded template.
Call our expert consultants and learn how to protect your business and inform you of your rights.
Why
employment contracts

are important for Employers
Having a clear framework for your employer and employee relationship helps to minimise risk and leaves nothing to chance.
Each of your contracts are tailored to your business and are easy to complete by you as an employer or we can personalise them for you.
Allowing you to specify upfront your wishes on how you deal with performance and conduct scenarios such as bullying & harassment, termination of employment and post-employment restraints.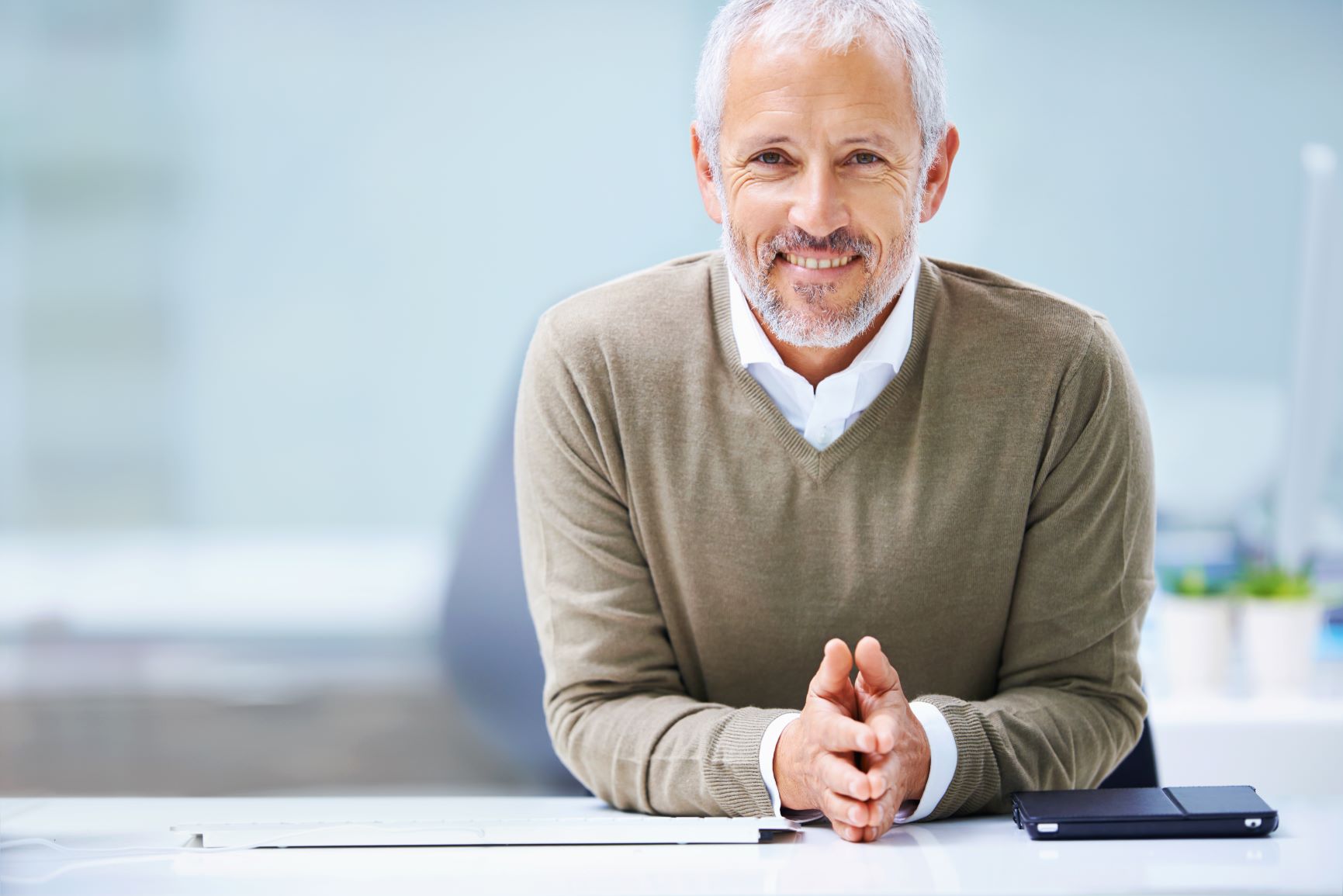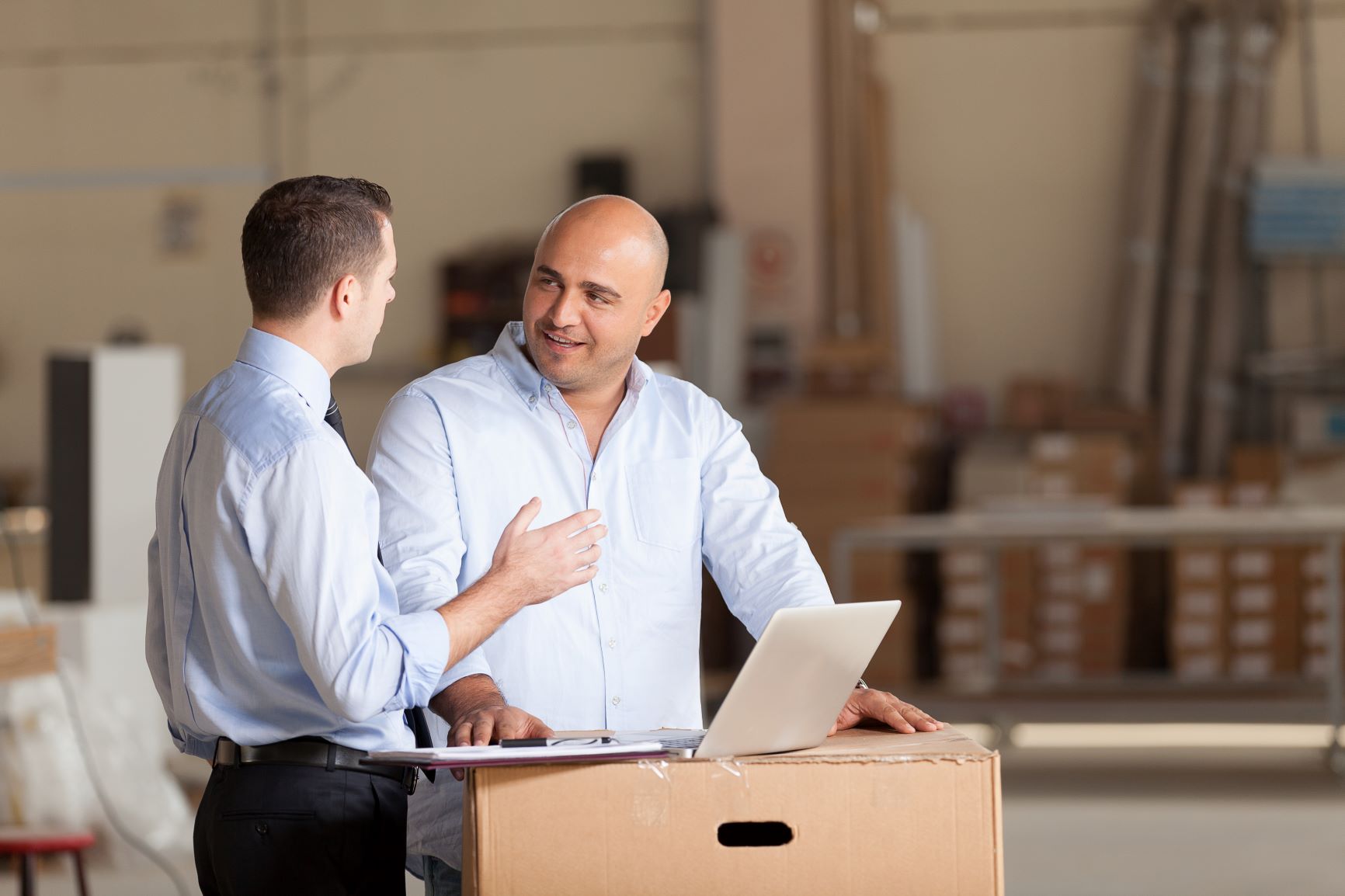 What should be included in an employment contract?
The contract will outline the employee's work hours, probationary period, leave entitlements, remuneration and more. While there is no Fair Work requirement to include a job description, providing a list of duties and role description makes sure your employees know what their job entails. This is an important part for employee engagement and productivity.
Adding discretional employer rights clauses can help balance an employment contract, our consultants can advise you on Intellectual Property, Confidentiality, Termination Periods and Restraint clauses to protect your business.
Let us ensure your business and people are protected.
Choose a Package
that meets your needs
How does
EmploymentContracts360

work?

Step 1
Call us to discuss your needs

Step 2
Select the package that suits your business

Step 3
Talk with a dedicated consultant for customised requirements for your business

Step 4
Receive all documents with instructions, editable for use and printer ready
A detailed approach was required, and thanks to Business 360 we received a new set of employment contracts, handbook and tailored policies that more than exceeded our expectations.
Heather MacPherson,
Bluey Technologies Pty Ltd
Working with Business 360 was a valuable foundation investment in our future, and it has had a positive impact on our staff who have seen the undertaking as an elevation in our professionalism.
Hugh Hofmeister,
CEO – Envision
Our Business 360 consultant took the time to get each of our employment contracts just right. Each customised to our employee's award & wages requirements. Thank you!
Joanne Remmelt,
Cross Cranes

NOT READY TO START?
Join our Monthly Newsletter to get free information about improving your business through employee productivity and performance management.

EmploymentContracts360.com.au
is provided by
Business 360 Pty Ltd
Level 2/10 Benson Street
Toowong QLD 4066
info@employmentcontracts360.com.au
Email us with any other employment
relations and contract question.